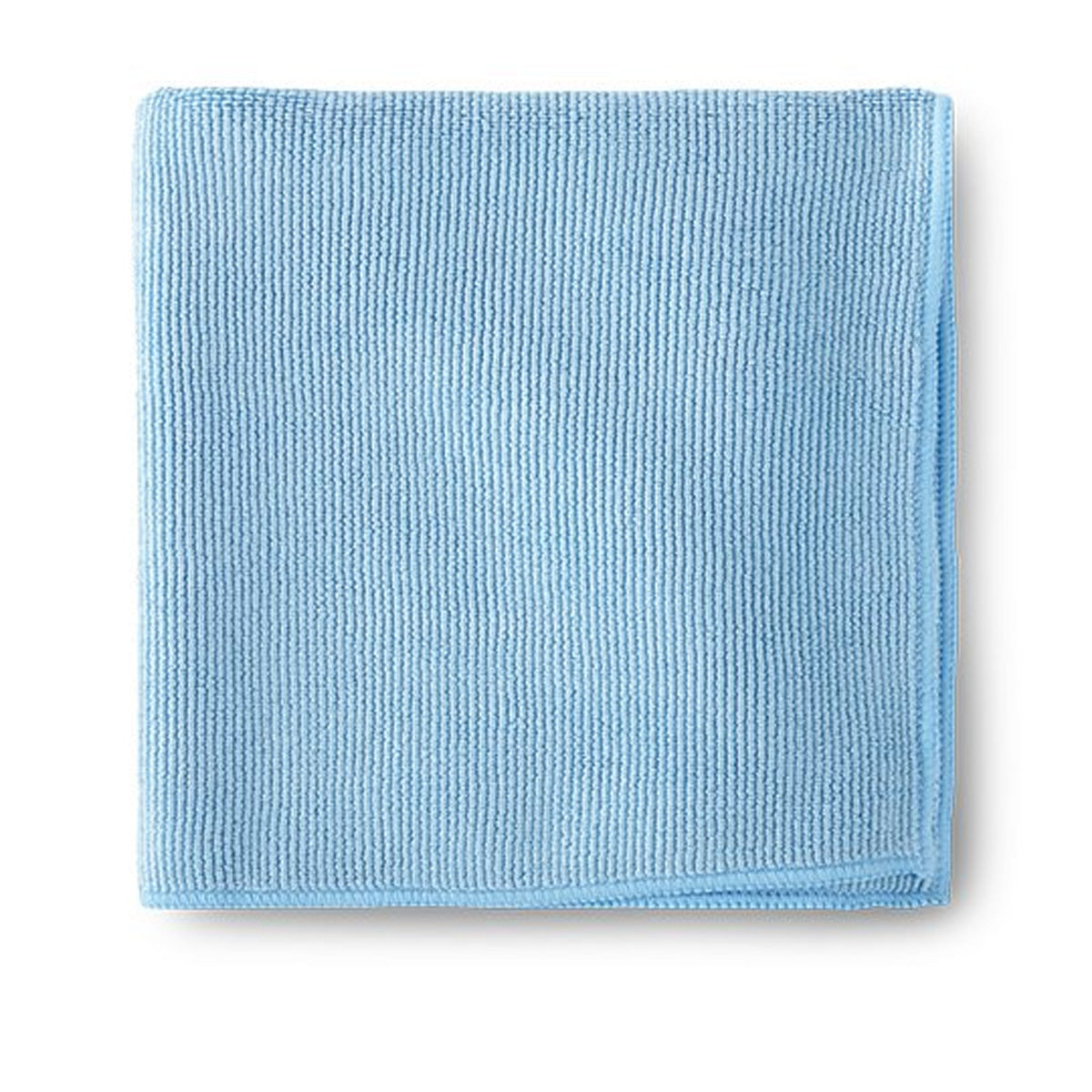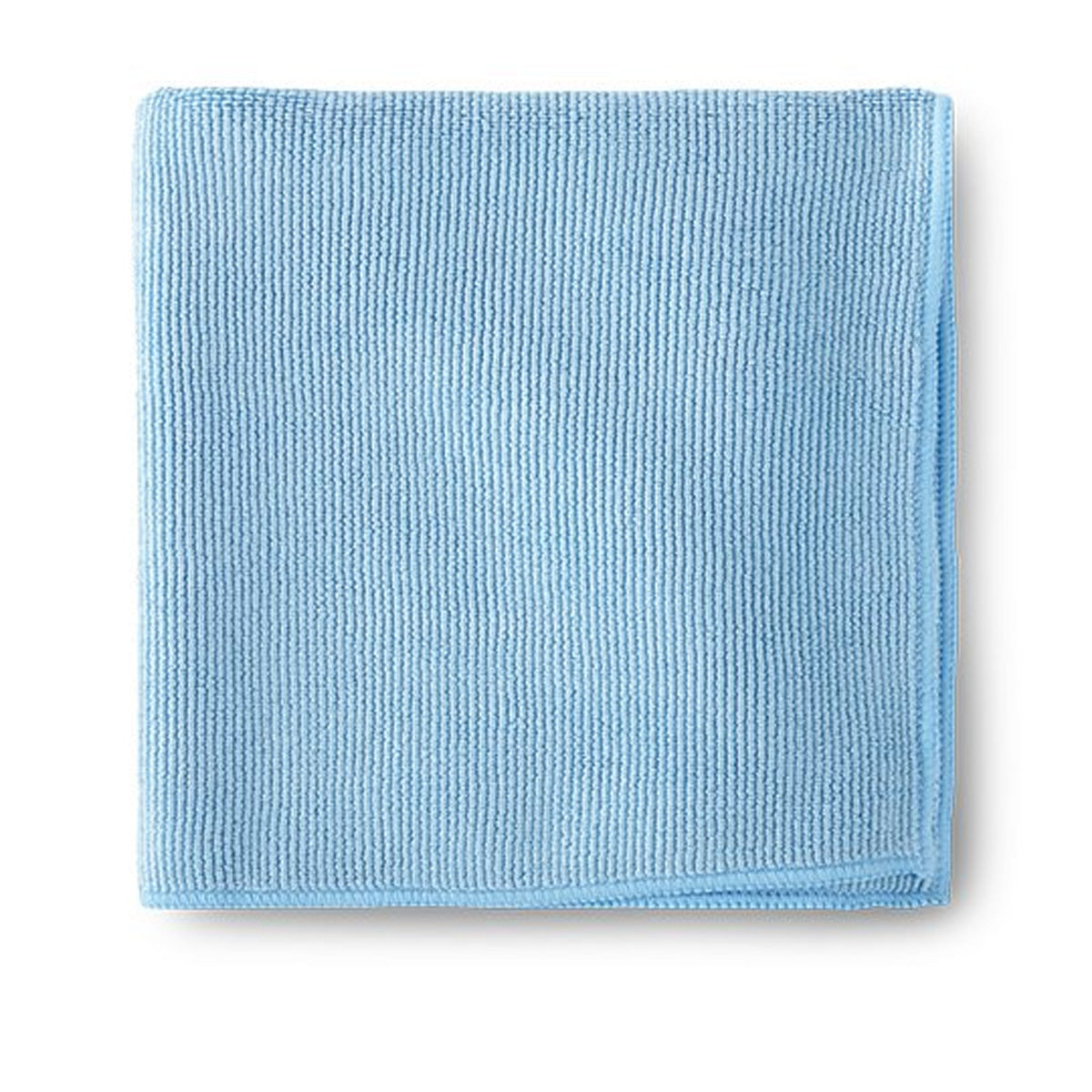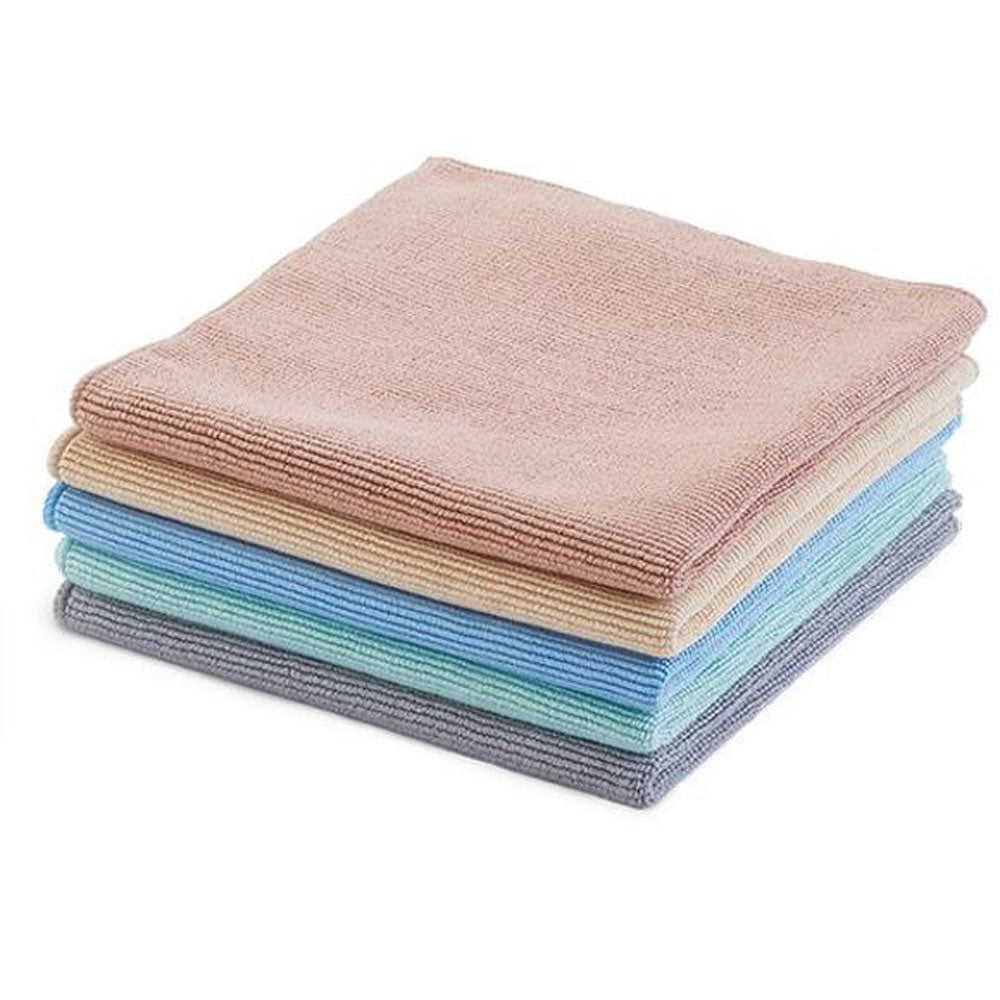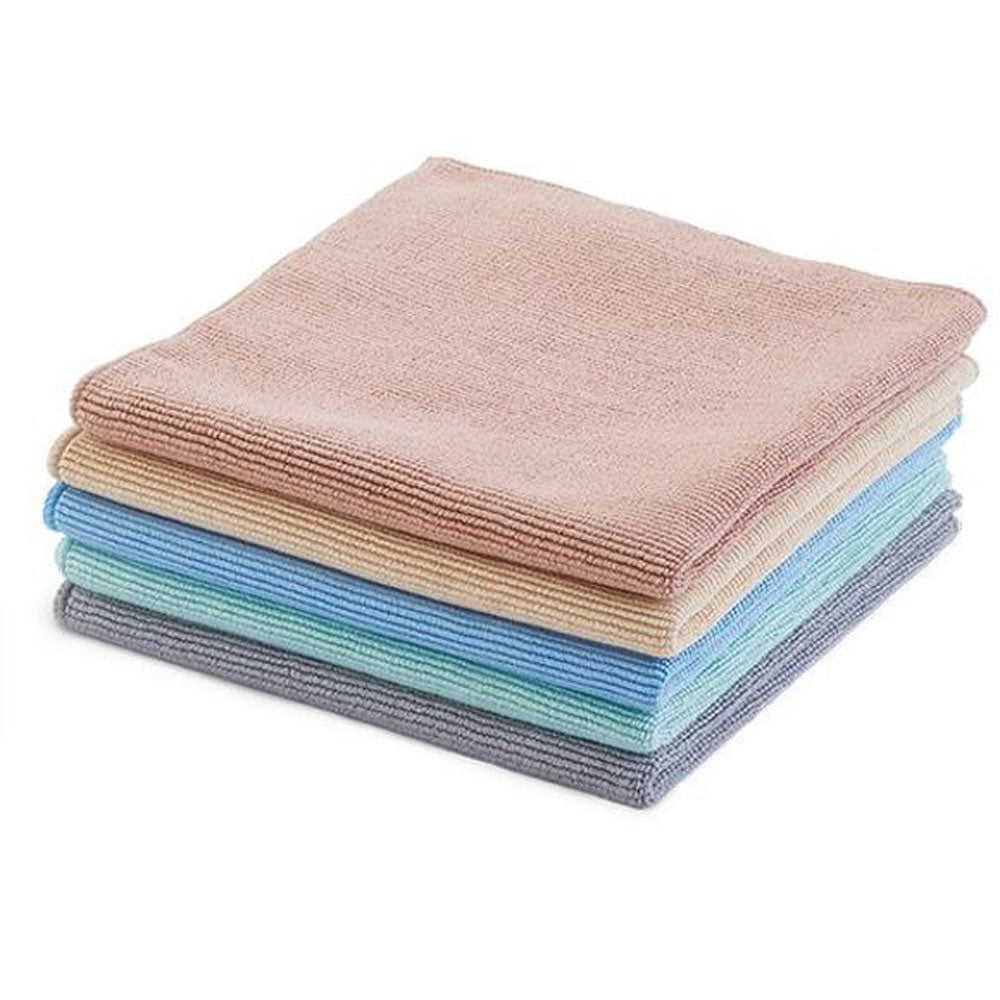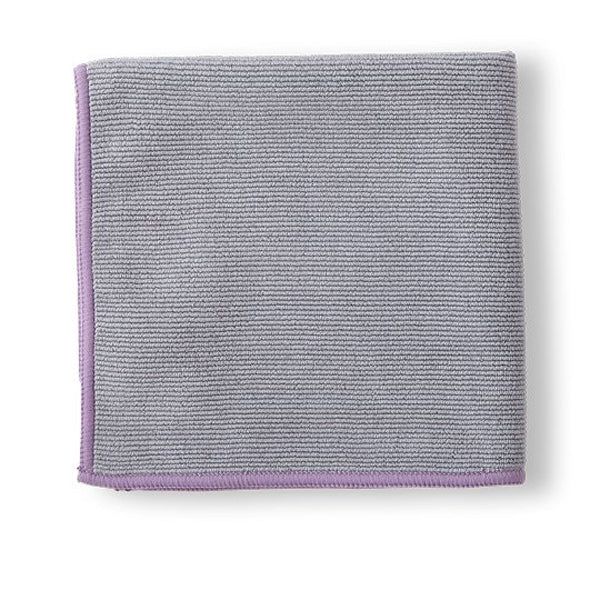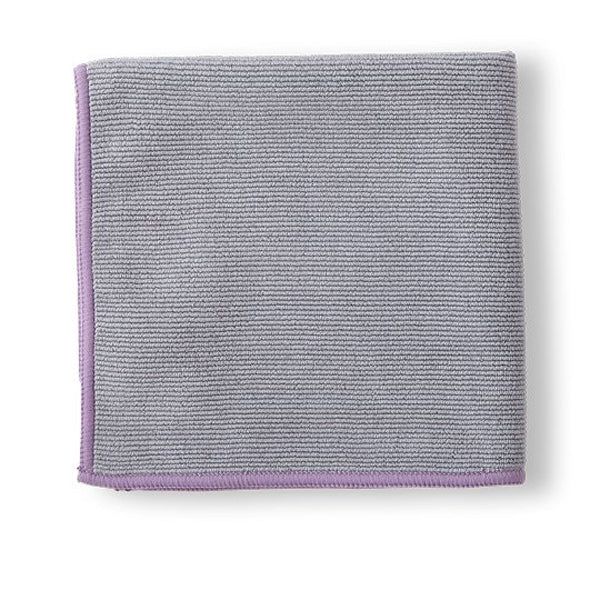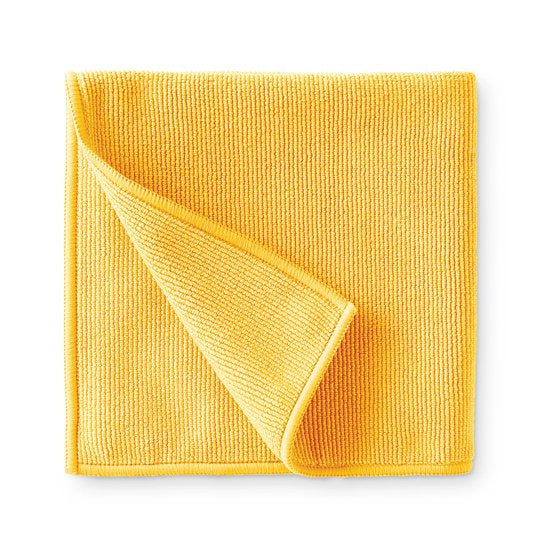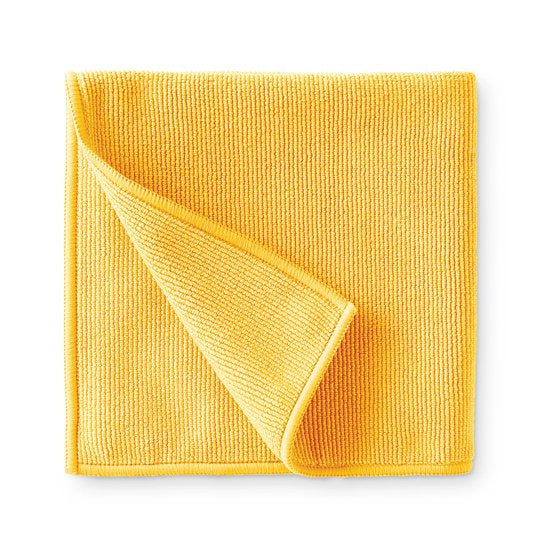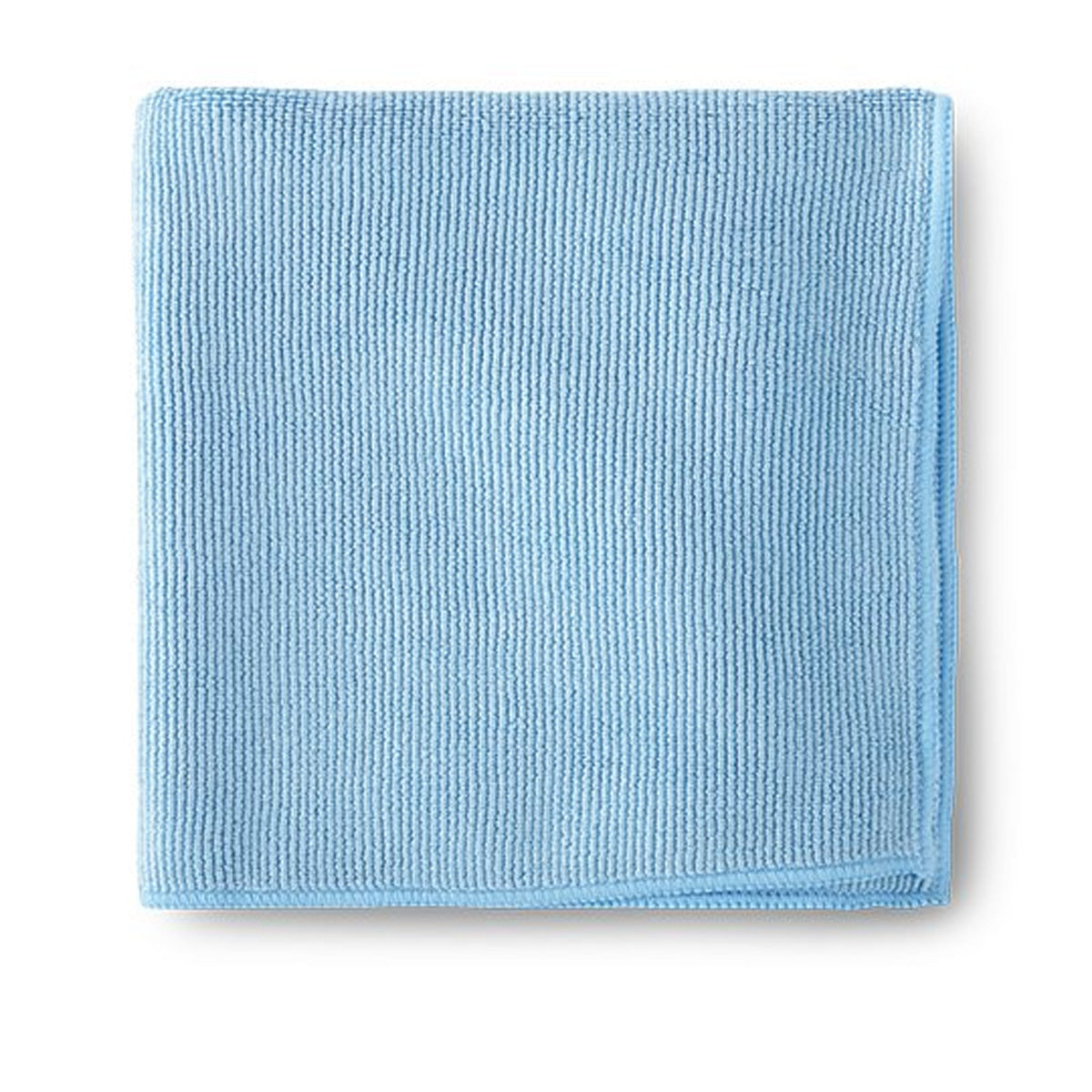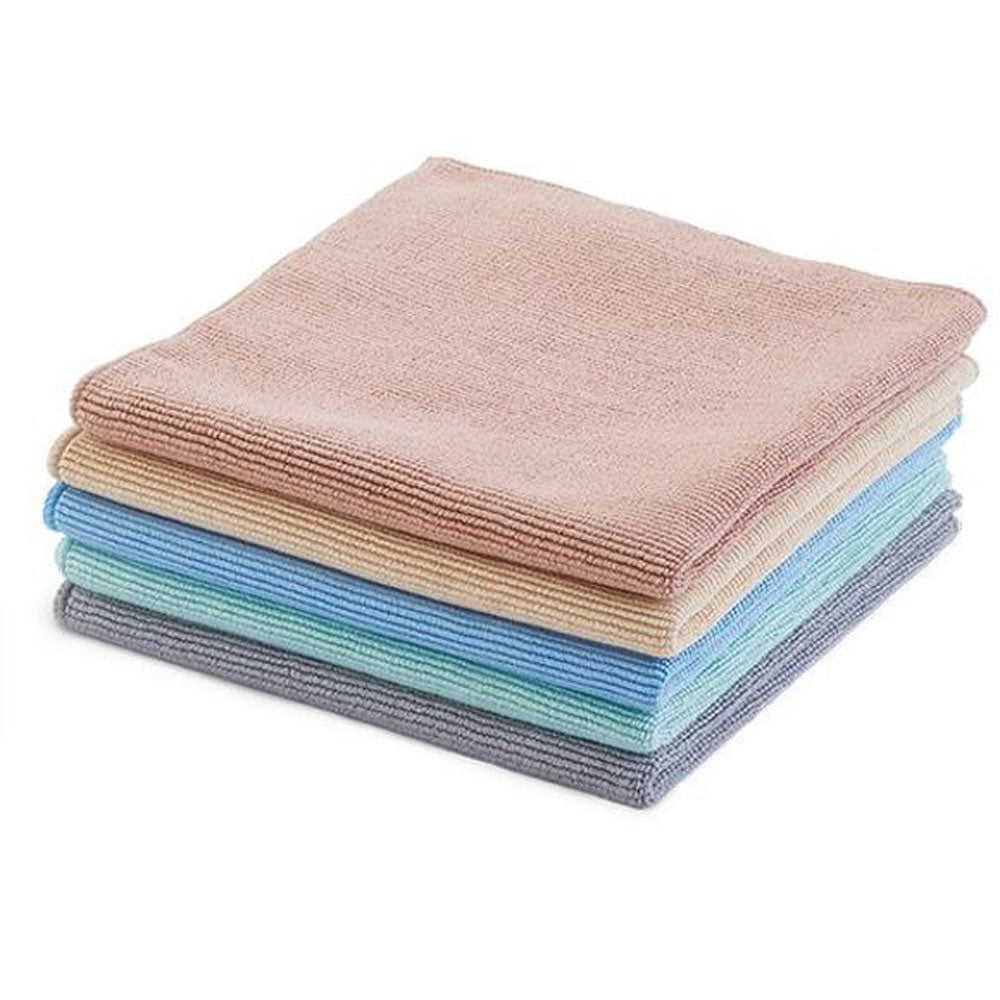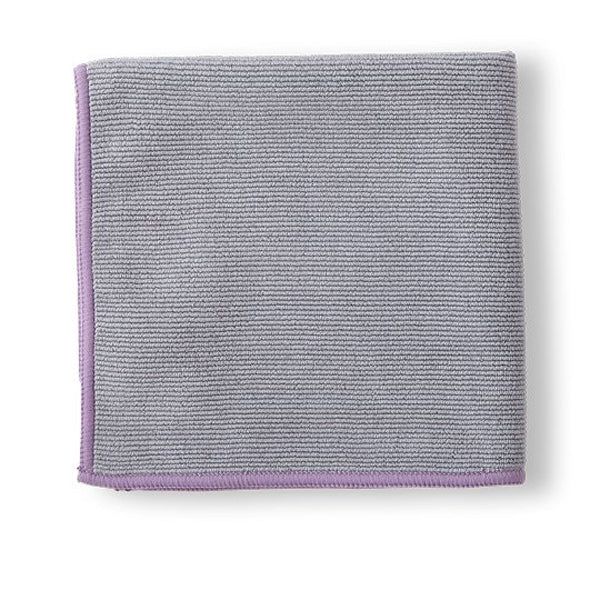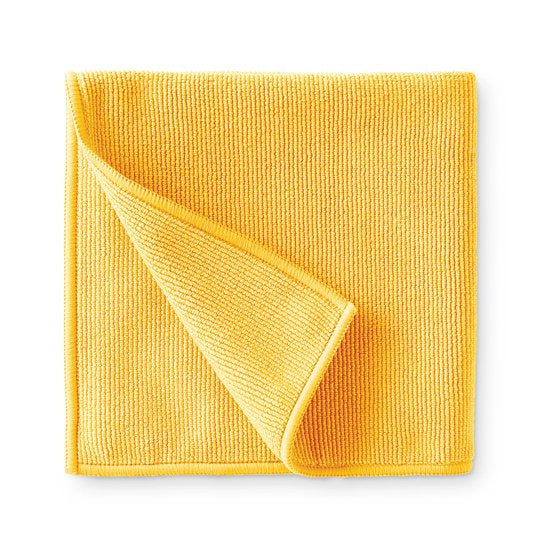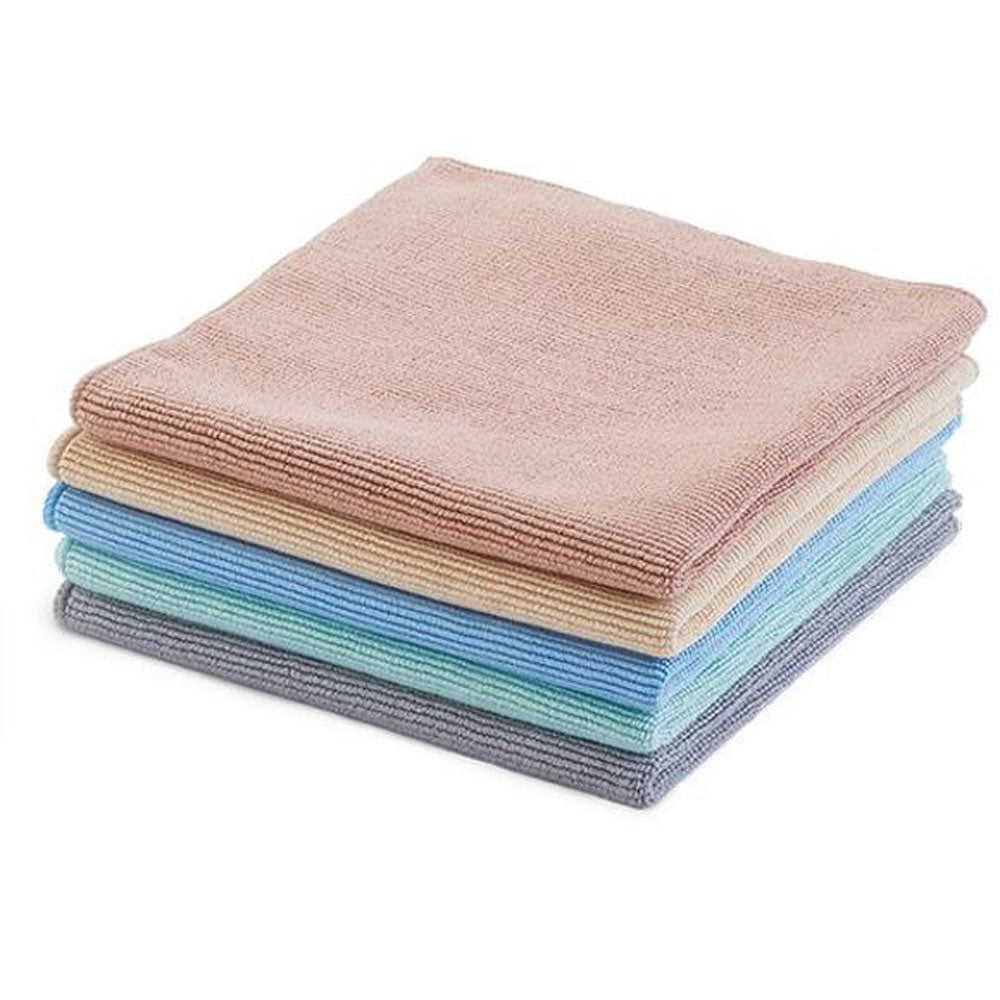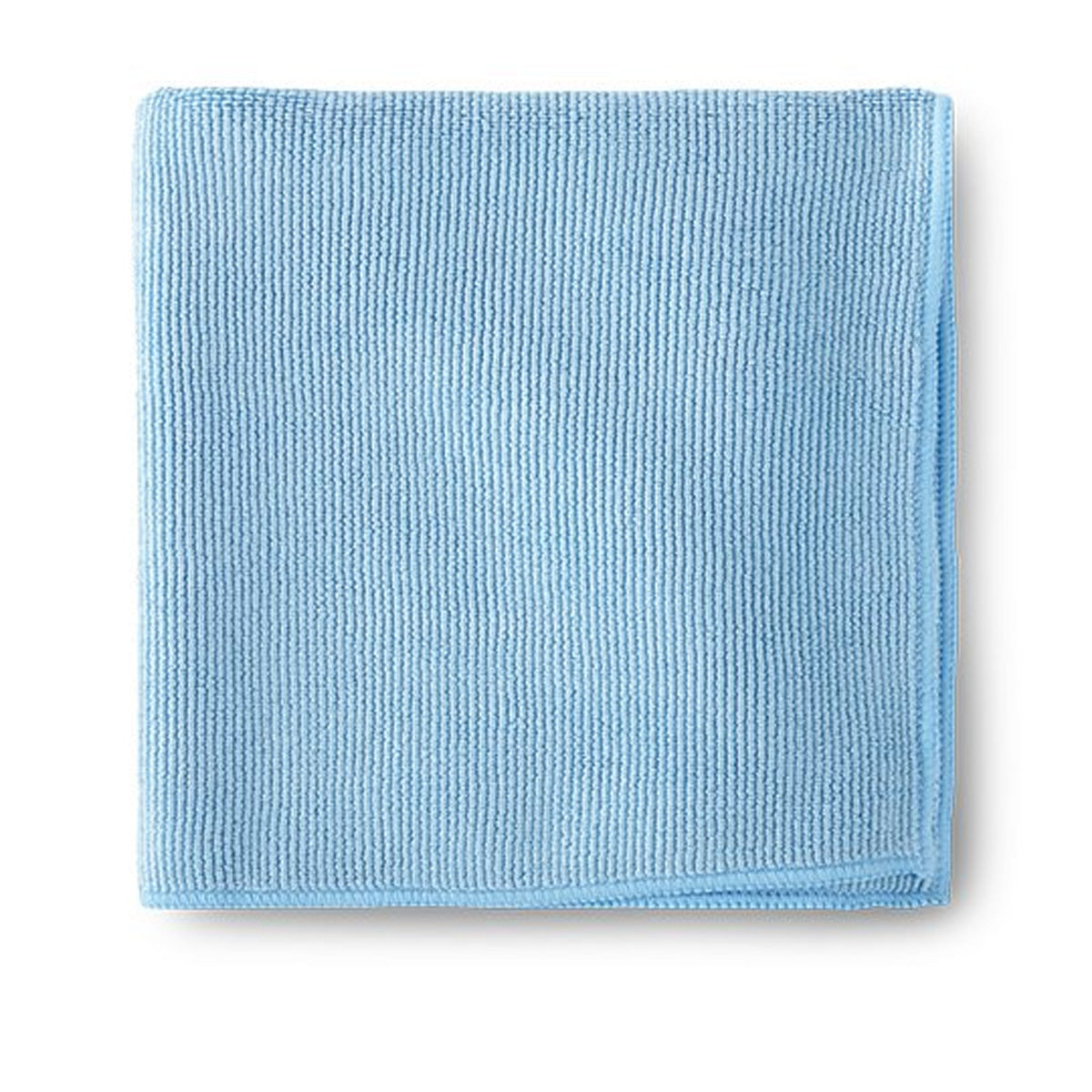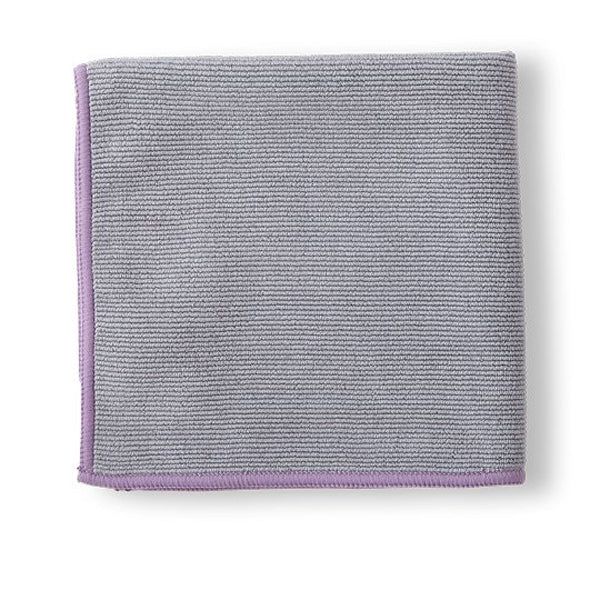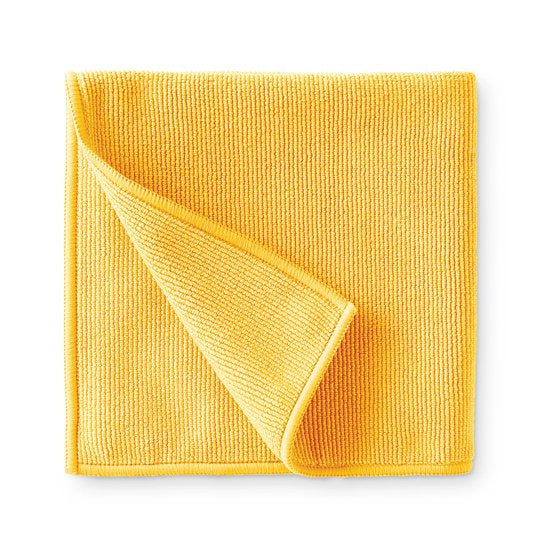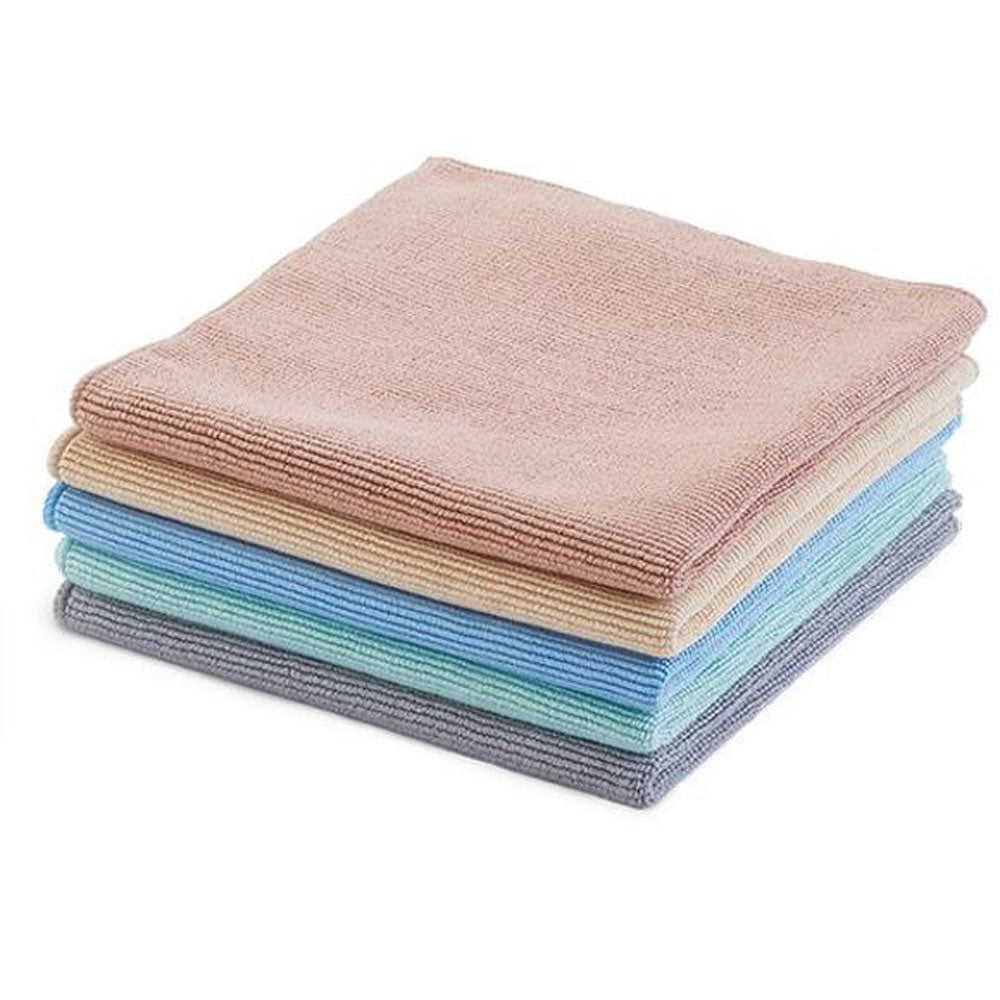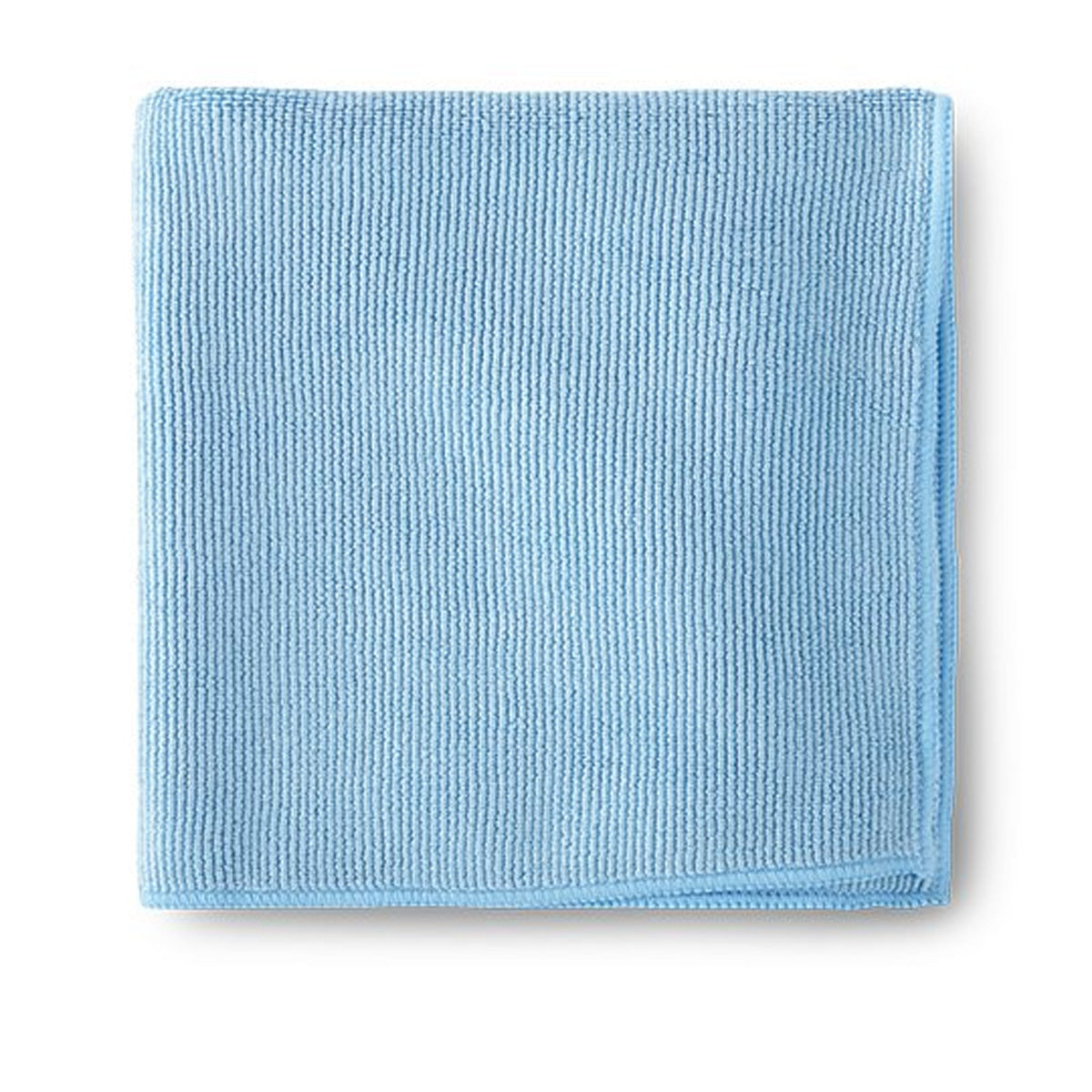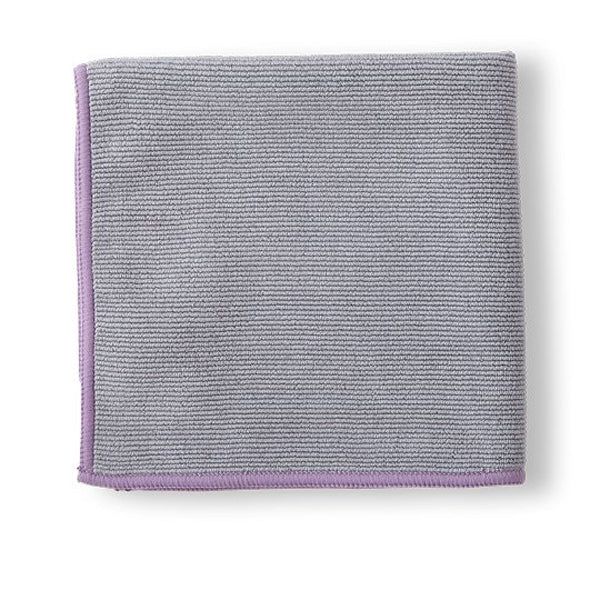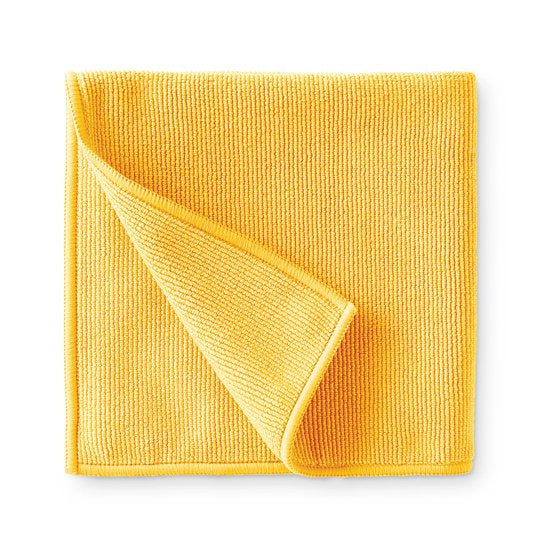 Norwex Envirocloth
Norwex Microfiber has the ability to remove up to 99% of bacteria from a surface**.
When dry, it creates static electricity that lifts the smallest particles of dust and dirt up into the cloth and prevents them from resettling on surfaces.
Use damp for general cleaning and heavily soiled areas, to pick up everything using water.
Traps dust and grime in the cloth and leaves surfaces cleaner, so you won't have to clean as often.
Cleans any surface that would normally be cleaned with soap and water or chemical cleaners, including bathrooms (taps, sinks, tubs, counters, toilets and more), walls, windows, floors, vehicles, toys, tools, kitchen appliances and surfaces, outdoor furniture and much more.
Baclock, our exclusive micro silver antibacterial agent, is mildew resistant keeping cloth cleaner and fresher longer.
Baclock offers continuous protection against microbes and odors within the cloth.
No need for harsh chemicals that can harm your family's health.
Eliminates residual "chemical muck" left behind by typical cotton cloths and harsh cleaning products.
Cut cleaning time in half and save money by using only water.
Experience less paper dust in your home as paper towels are eliminated.
Save money and protect the environment by eliminating the need for paper towels.
Can be folded and refolded to create multiple surfaces for nonstop cleaning.
Can be laundered less often.
Made with more than 10 million feet (3 million meters) of fiber for more effective cleaning power.
At 1/200th the size of a human hair, Norwex Microfiber is one of the most innovative products in the cleaning industry today.
** when following the proper care and use instructions.
|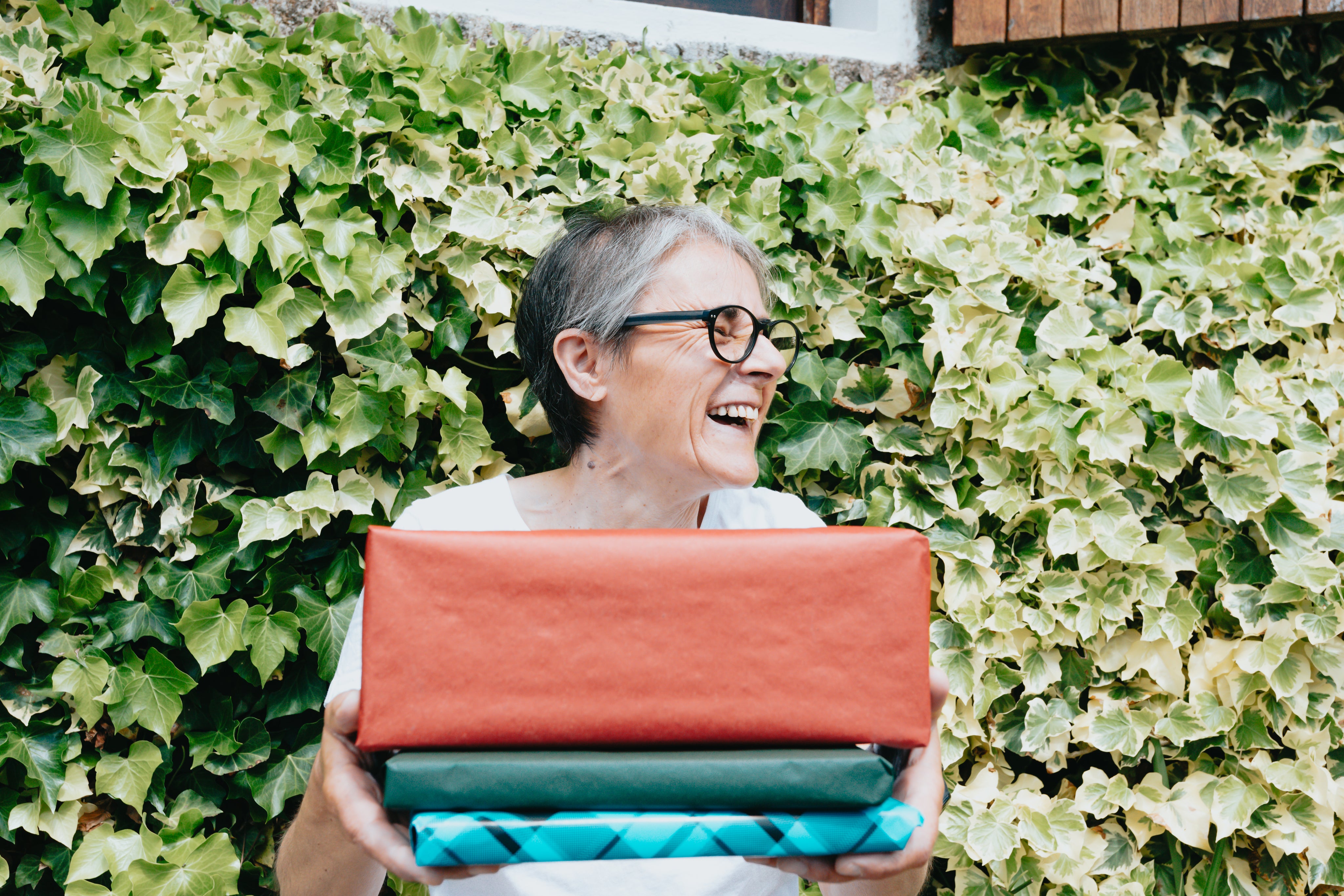 find great gifts here
something for everyone
Our store carries a unique selection of gifts and items for everyone on your list. Whether you're visiting or a regular here, we love connecting with our customers and helping you find something amazing for that person on your list!